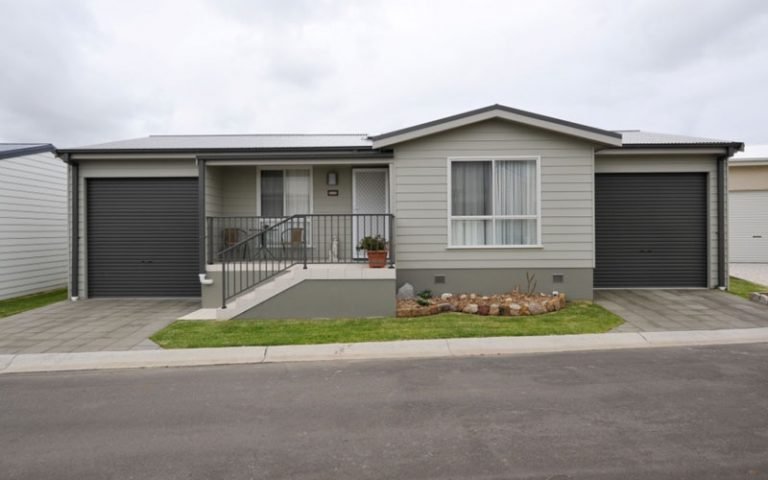 There are a number of benefits to living in a manufactured home, from the speed of construction to the flexible finance options available.
Construction is typically much faster for  a manufactured home as it is built offsite in a factory controlled environment  This means there are no delays in the building process due to wet weather, that can have a significant impact on building traditional homes.
It also means we can start constructing your home even before you have found the perfect block of land. This can be either a block bought privately, or leased in a lifestyle village or residential estate dedicated to manufactured homes.
The homes can be customer designed, built in the factory so that they are ready for the agreed move in date.
There is a large range of styles and finishes to suit every taste.